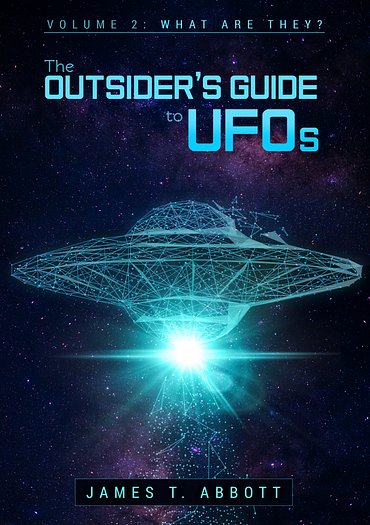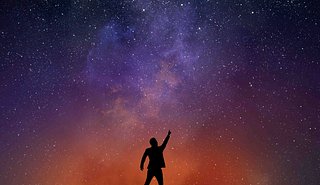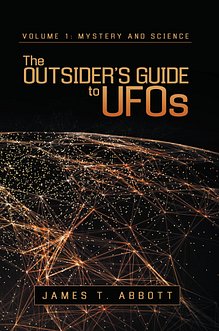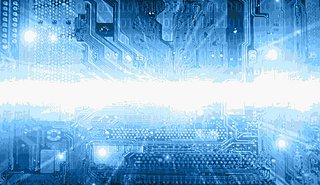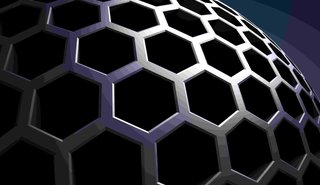 Volume 1: Mystery & Science
Overview without bias * The history and the arguments * 40 top cases from 1900 to date * highly credible witnesses * possible explanations for UFOs * UFO characteristics
The Outsider's Guide to UFOs
"… technology not currently in the possession of the US or any other nation." (Official report on US Navy encounters in 2004)
The sensational next volume in the highly successful Outsiders' Guide series.
It's for those who are interested in the topic but want a balanced and thoughtful explanation of what has happened and what the main arguments are all about.
UFOs are humanity's most urgent and baffling mystery.
Volume 2 rips our comfortable view of reality to shreds.
Thousands of completely unexplainable objects are seen by people of unimpeachable character every year, and UFOs are also closely associated with the darker side – abductions of humans, animal mutilations, strange creatures, telepathy, portals, and more.
With detailed research and a little humour, Volume 2 of the successful "Outsider's Guide" series examines the myth theory, looks at over 70 modern sightings, and delves deeply into the links to the paranormal.
To get at answers, Volume 2 blasts through every prejudice and preconception we've ever believed in. We may, in fact, need a whole new way of thinking about our place in the universe.